FREE GLOBAL SHIPPING!
ON ALL ORDERS OVER $69, NO RESTRICTIONS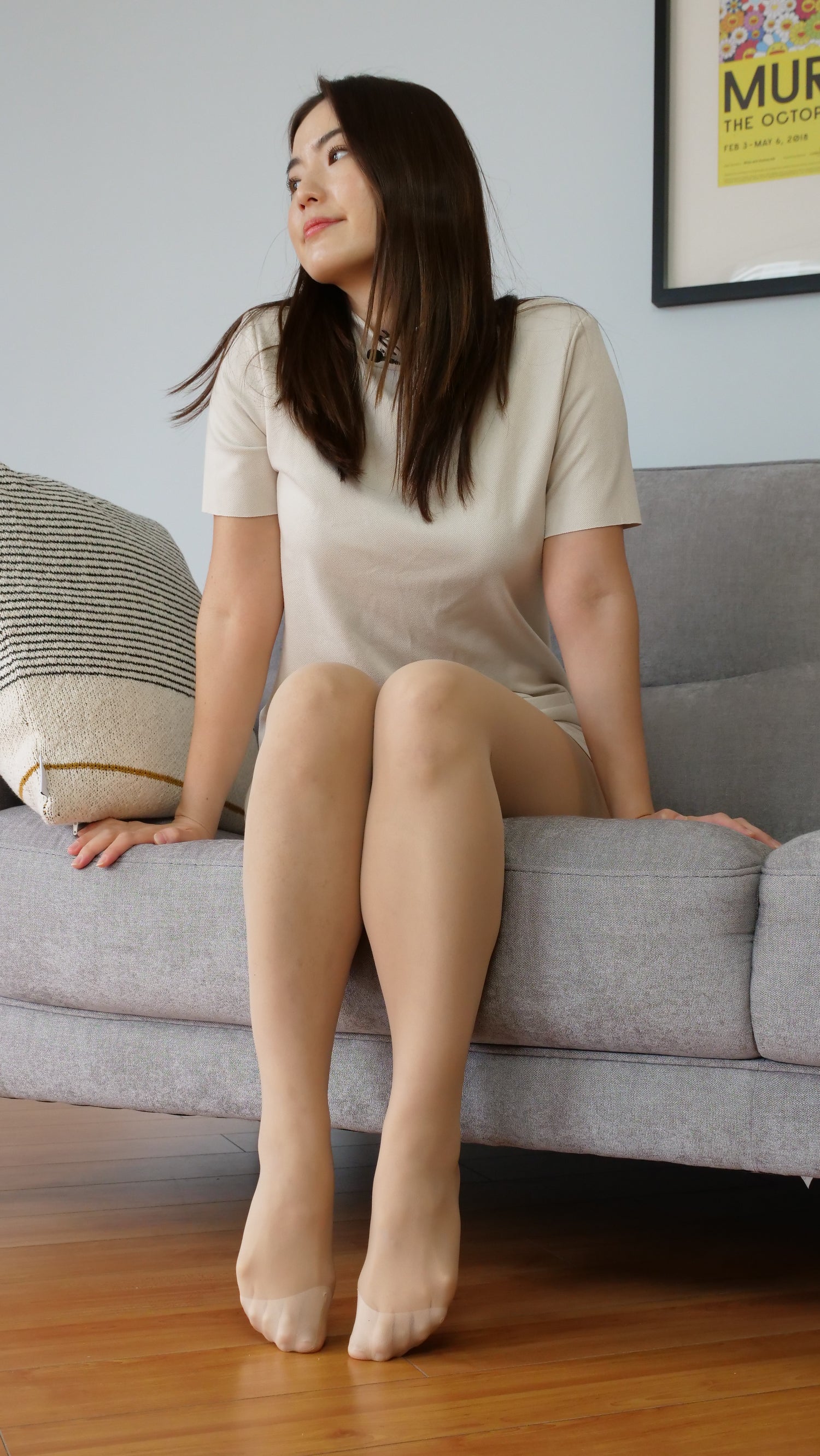 Sheer Pantyhose for all body types and genders
Our premier collection of sheer pantyhose is designed to cater to every individual, regardless of body type or gender. Embrace the luxurious feel of our high-quality, durable materials that offer both comfort and style.
Our pantyhose come in a wide range of sizes, ensuring a perfect fit for everyone. They are meticulously crafted to enhance your natural silhouette, providing a smooth, flattering look under any outfit. With a variety of shades to choose from, our pantyhose seamlessly complement all skin tones, celebrating diversity and beauty in every form. Experience the perfect blend of sophistication and inclusivity with our sheer pantyhose collection, made to empower and inspire confidence in every step you take.
Shop with us and discover the ultimate hosiery experience where everyone is welcome and every body is celebrated.
Shop Korean Pantyhose
Skin tone pantyhose are a staple for anyone looking for that K-Pop look on their legs. We refer to our skin tone pantyhose as "Peach" and they are available in many sizes and deniers, for women & men.

Try Peach Pantyhose

Black pantyhose are the most verstile color of pantyhose and we have them in every size and denier. Check out our full selection of Midnight (black pantyhose).

Try Midnight Pantyhose

These sheer pantyhose with an opaque stocking style leg are one of our best sellers. These are great for jazzing up any look, all while making your legs look fantastic.

Try Dipped Pantyhose
Featured pantyhose
Shop our vast selection of Korean Pantyhose for Women & Men.